Globetech specializes in custom-made high-performance electrical connectors. Based on your requirements, we can propose a unique and original solution.
Applications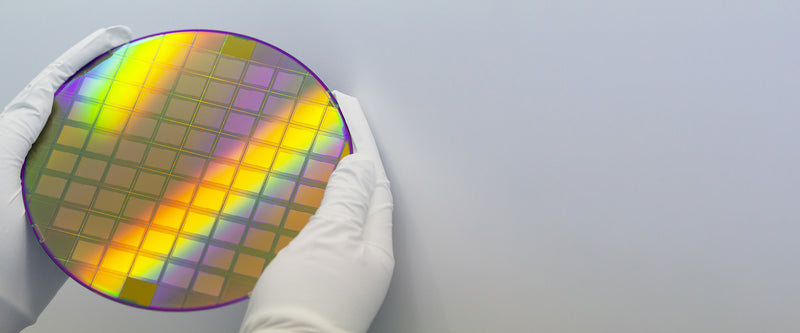 High-quality contacts for forming circuits on semiconductors and glass substrates.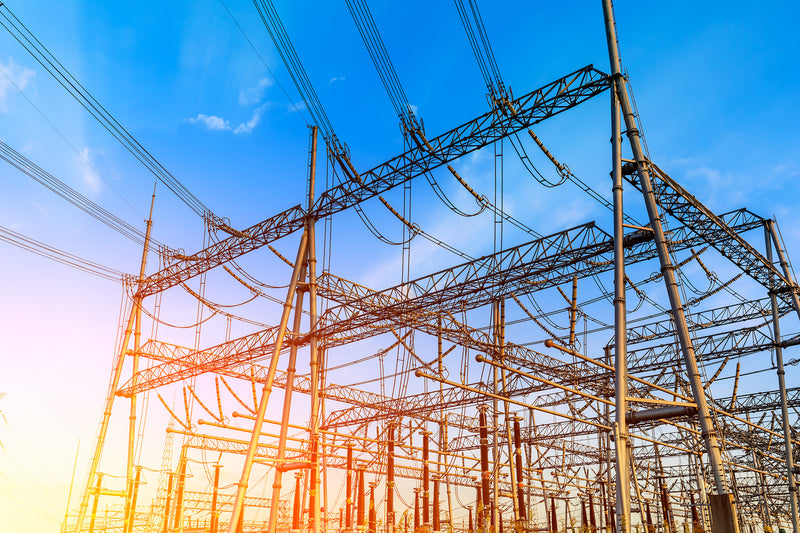 Electrical contacts for high current environments.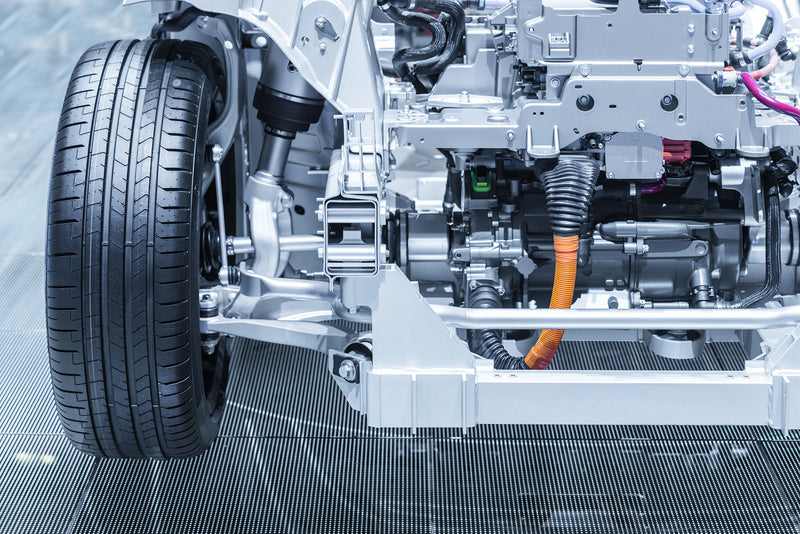 Custom connectors for automotive inspections.
Custom Production Process
We offer custom-made connectors designed to meet and exceed your specifications.
Learn more